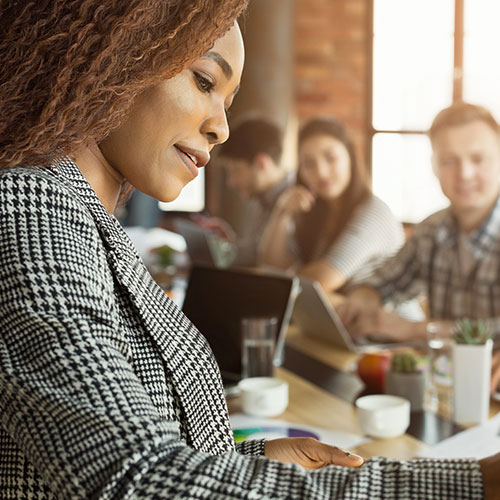 When you become an Executive Mentor, you become a facilitator, a confidante, and a source of inspiration.

You'll facilitate confidential quarterly meetings with groups of 12–16 members from a variety of functional areas, non-competing businesses, and different industries.
In between group meetings, you'll conduct confidential One-on-One mentoring/listening sessions with each member of your group.
Sound interesting? Talk to Eric McGraw about becoming an Executive Mentor in your community.


You'll guide. You'll lead. You'll learn.
When you become an Executive Mentor, you'll combine our proven facilitation process with your business experience, listening skills, and desire to help others.


The result? An opportunity to make a difference in the lives of senior-level executives other than CEOs who want to be guided and challenged.
If you enjoy helping others, asking questions, and learning while guiding, becoming an Executive Mentor might be the right role for you.

About Our Members

Executive Agenda members are high-caliber executives who aspire to reach the next level. Our members are open about sharing their experiences and want to hear the perspectives of others. This free-sharing atmosphere helps each member internalize other perspectives so he/she is able to make better business and personal decisions.