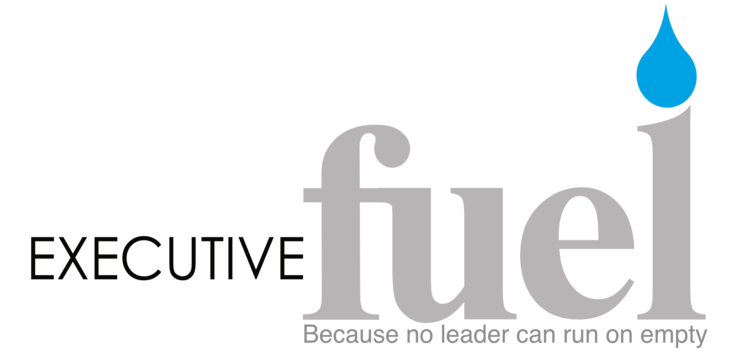 Executive Fuel
Only for current members
Membership in Executive Agenda includes exclusive access to the Executive Fuel program: three relevant business leadership seminars per year delivered by world-class speakers and teachers. These member-wide events also provide great opportunities to interact with individuals from other EA groups.

Upcoming Events
2023 Seminars

Adrian Cronje - Seminar 3
October 3, 2023, Oshkosh
Capital Markets Lead the Economy, You Lead Your Legacy
---
2023
Marc Emmer - Seminar 1
March 28, 2023, Brookfield
Strategy in the Age of Distruption
Gair Maxwell - Seminar 2
June 9, 2023, Madison
Big Little Legends: How Everyday Leaders Build Irresistible Brands
2022
Jim Canfield - Seminar 1
March 29, 2022, Pewaukee
CEO Tools: Actionable Insights for Every Leader

Kevin J. Wolsko – Seminar 2
June 2, 2022, Madison
Asset Protection Planning for Senior Executives and Business Owners

Kathleen Quinn Votaw – Seminar 3
October 18, 2022, Oshkosh
Put People First: How to Retain and Recruit the People You Need to Grow Your Business
2021
Gwen Resick-Rennich - Seminar 1
March 31, 2021, Brookfield
Executive Presence: How Do You Look and Sound as a Leader Today?

Ken Stibler – Seminar 2
July 16, 2021, Madison
Xtraordinary Workplaces: How to Use Employee Engagement as the #1 Strategy for Company Growth

Rebecca Heiss – Seminar 3
October 29, 2021, Appleton
Fearless Leadership: How to Rewire Your Subconscious Stories for Success
2020
John Baker - Seminar 1
June 30, 2020, Livestream Webinar
The Asking Formula: Ask For What You Want...And Get It!

Dan Miller – Seminar 2
September 30, 2020, Oshkosh
How to Be a Happy Healthy Human by Following Nature's Rules
2019
Amy K. Hutchens - Seminar 1
April 2, 2019, Milwaukee
The Power of Profitable Conversations: Life Happens One Conversation at a Time

David Friedman – Seminar 2
June 26, 2019, Madison
The Practical and Sustainable Way to Build a High Performance Culture

Jay Rifenbary – Seminar 3
October 2, 2019, Oshkosh
No Excuse! Incorporating Core Values, Accountability and Balance into Your Life and Career

2018
Mikki Williams – Seminar 1
March 23, 2018, Milwaukee
The Art & Heart of Storytelling: Because Stories Create Culture and "Culture Eats Strategy for Breakfast"

Brett Pyle – Seminar 2
June 22, 2018, Madison
Your Extraordinary WHY: Living a Successful Life of Significance

Antarctic Mike – Seminar 3
October 2, 2018, Oshkosh
Leading at 90 Below Zero:
Keeping Great Employees Focused, Fired Up and Engaged
2017
Jill Belconis – Seminar 1
March 30, 2017, Milwaukee
Easy to Say, Hard to Do: Helping Your Company Achieve Its Vision

Scott Bornstein – Seminar 2
June 27, 2017, Madison
The Power of Memory for Executives & Professionals: Expert Skills for Personal & Professional Success

Gustavo Grodnitzky – Seminar 3
September 15, 2017, Appleton
Ready or Not, Here They Come! Understanding and Motivating the Millennial Generation