Thoughtful Business Insights and Expert Perspectives for EA Members
Executive Agenda values finding and sharing articles, resources and insights that are relevant to today's managers and executives. Check out our resources section today.
Read more about Executive Agenda with the printable brochure EA Brochure.pdf
---
Reviews & Recommendations
---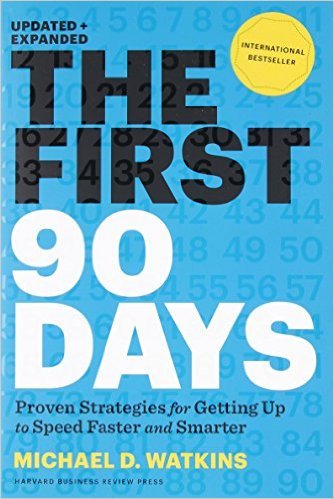 The First 90 Days
By Michael Watkins
Recommended by John Filsinger
Why John recommends this book: This book is a must-read for anyone newly appointed into a position, taking on a new role, or starting a new job at a different company.
Buy the Book
---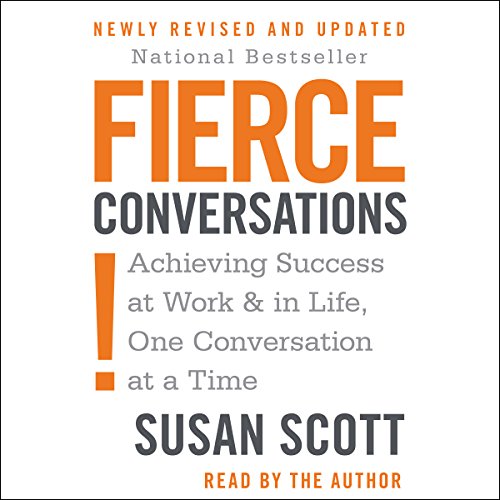 Fierce Conversations
By Susan Scott
Recommended by Deb Franckowiak
This book changed my existing mental model in ways that I cannot even begin to describe. I'd like to think the author's concept of "fierce" can take hold like a tiny ember among a bunch of dried kindling - where pretty soon there's a roaring fire and sometimes hard to squelch. Wouldn't it be magnificent to not only have conversations that were strong, uncensored, and powerful but also that we as people could have the same untamed desire to have that in our relationships as well? Read this book to find out.
Buy the Book
---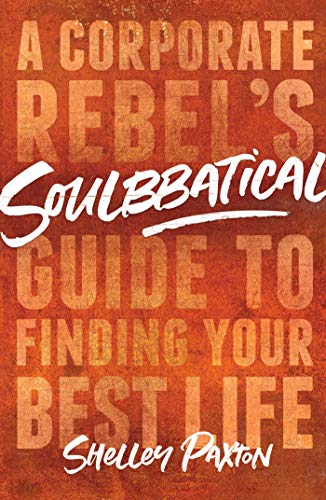 Soulbbatical: A Corporate Rebel's Guide to Finding Your Best Life
By Shelley Paxton
Recommended by Eric McGraw
Why Eric recommends this book: I've been sharing resources from the Soulbbatical website for a while. In this new book, Paxton shares how she embarked on a journey to connect with her true purpose and deepest desires. It changed her life and became her calling.
Buy the Book