Welcome to the Executive Agenda Job Board. Our member companies are among Wisconsin's leading workplaces and represent a vibrant network spanning several industries. We'll update this page regularly with executive employment opportunities they have provided for us to share.
---
Quality & Continuous Improvement Manager
A to Z Machine Company
Appleton, WI
This position will lead the Quality/ISO & Lean/Continuous Improvement programs and efforts at A to Z Machine Company. Qualified candidates will have a passion for quality and continuous improvement and a positive, motivating approach to creating buy-in and educating employees in these areas.

EA Member Contact: Danielle Spigarelli, EA 16
Learn More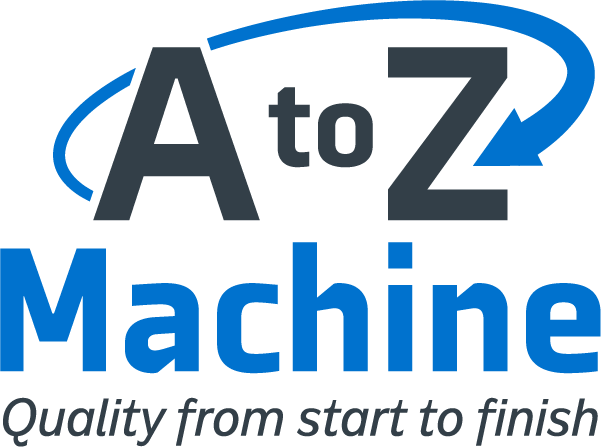 ---
Vice President of Finance and Accounting
Heartland Business Systems
Little Chute, WI
The Vice President of Finance and Accounting directs and guides the overall accounting functions of the division. Establishes and maintains the division's accounting principles, practices, procedures and initiatives, that align to the overall company direction. Ensure that data is provided accurately and timely to make business decisions. Lead and develop team to support long term growth.

EA Member contact: Tracy Presteen, EA 37
Learn & Apply

---
Controller
Watertech of America, Inc.
Greenfield, WI
The Controller is responsible for finance operations, production of periodic financial reports, and maintenance of accounting records for the four separate business units owned by Watertech. This role is also part of the Management Team and is involved in the discussion, evaluation and implementation of strategies, initiatives, and processes.
EA Member Contact: Jonathan Tiegs, EA 25
Learn More

Submit Your Executive Job Opportunity Here
Submissions from EA members only please
Are You Seeking Employment?
Inquiries from EA members only please