Welcome to the Executive Agenda Job Board. Our member companies are among Wisconsin's leading workplaces and represent a vibrant network spanning several industries. We'll update this page regularly with executive employment opportunities they have provided for us to share.
---
Vice President - Sales & Marketing
CG Schmidt, Inc.
Milwaukee, WI
Reporting directly to the President & CEO, the Vice President – Sales and Marketing is responsible for developing and executing company sales and marketing plans, designing effective sales strategies, and establishing and maintaining key customer relationships for the company. This Executive manages the business development needs of the Company to ensure an ongoing source of client revenue and a positive company image in the community.
Learn More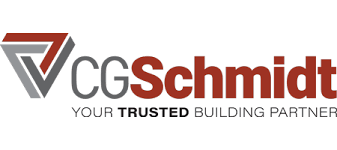 Submit Your Executive Job Opportunity Here
Submissions from EA members only please
Are You Seeking Employment?
Inquiries from EA members only please