What Servant Leadership in Business Means Today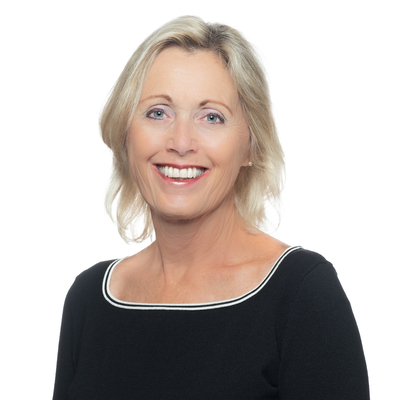 September 9, 2019
Last month, nearly 200 of America's most influential CEOs agreed on an updated definition of the purpose of a corporation. And, it's about time they did.
Since 1997, the Business Roundtable agreed " the paramount duty of management and of boards of directors is to the corporation's stockholders," but the group's newly-adopted statement on the purpose of corporations essentially rejects the idea of seeking profits for shareholders. Instead it calls for keeping people employed, fueling the economy and being good corporate citizens. This conscious capitalism is in sync with Executive Agenda's management philosophies. In fact, we as Group Chairs/Executive Mentors strive to pass along these tenets to our group members whenever possible. At EA, part of our mission is to grow leaders who believe companies are better served if they consider all stakeholders in business decisions, giving them a broader responsibility.
Allow me then to take this Roundtable definition one step further and suggest another facet. This facet offers meaning and passion; and, it's picking up steam around the world. Rather than viewing employees as tiny cogs, modern day leaders ought to realize the value of teamwork and community. This is what Robert Greenleaf called the servant leadership philosophy, meaning good leaders must first become good servants. And, frankly, it is essential in today's workplace. In fact, I would suggest this shift to a fresh and conscientious view is basically catching up with the way many leaders are already running their businesses. Same with servant leadership, a management style many of us EA Group Chairs believe is the best approach, one that seeks to involve others in decision making, strongly based in ethical and caring behavior and attempts to enhance the personal growth of people while improving the caring and quality of corporate.
Servant leadership in business means employers realize being successful over the long term requires them to treat their workers fairly, respectfully and kindly. In turn, workers treat customers the same way, making the customers also feel respected and cared for. Based on experience, I know for sure contemporary workers are attracted to companies like this and aspire to be part of organizations that treat them well.
There's such optimism in the room when we talk about servant leadership skills during EA group meetings. Future leaders understand servant leadership is not a fad; it's the standard. This way of thinking, which Greenleaf first wrote about in 1970, goes beyond quarterly earnings reports to focus on employee success based an exemplary respect, impeccable listening and do-as-I-do modeling.
In Leaders Eat Last, author Simon Sinek describes servant leaders as those who sacrifice their place at the table, that is, they put aside their own interests to protect their teams.​​​​​. Servant leaders focus on identifying and meeting the needs of others rather than trying to acquire power, wealth and fame exclusively for themselves.
As I noted previously, servant leaders are good at listening. They are in step with the heartbeat of their colleagues, have a good understanding of what their colleagues need to perform at a high level. Leaders who pay attention to this can provide the programs, products and services people really want. This starts with compensating them fairly and providing important benefits. It also includes supporting them through training and education that help develop new skills.
I have seen servant leaders in action. They foster diversity and inclusion, dignity and respect, hope and guidance. And, they make sure the highest priority needs of others are being served. In the successful organizations of today, current leaders are creating better and more caring environments with a culture where people who want to come together and do remarkable things. Workers wake up inspired to go to their jobs, feel trusted and valued during the day, then return home feeling fulfilled.
One last thought. Leaders who focus on others are more effective. Amazing things happen when leaders show humility, recognize they don't have all the answers and respect the contribution of others. When there's a sense of connection — well, that's the secret sauce to success.
---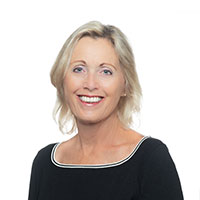 About the Author
Marianne Dickson chairs EA 28 and EA 37 and also serves as Executive Agenda's Chair Development Coordinator. She owns her own consulting business offering insights to senior management of small and medium-sized, owner-managed companies on sales and business development issues and job costing projects. She develops and writes business plans, assists companies with CFO duties and financing requirements, finds banking partners and provides mentoring for key employees as they progress in the company. She earned her MBA in finance at UW-Whitewater and resides in Green Bay.