The Five Dysfunctions of a Team Level 5: Inattention to Results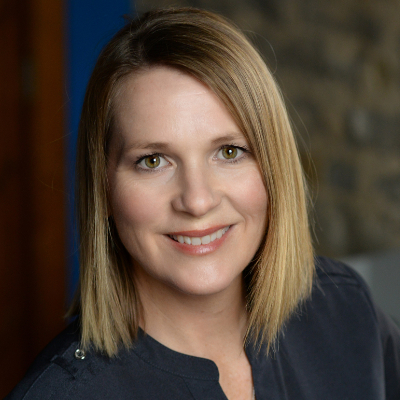 November 18, 2021
At the pinnacle of Patrick Lencioni's Five Dysfunctions of a Team pyramid is level 5: inattention to results. To get to the top of the dysfunctions pyramid, an organization must:
Suffer from an absence of trust
Operate in an environment that is afraid of conflict
Be unwilling to commit to common goals
Refuse to be held accountable for their actions and lack of achievement
Dysfunctional organizations with all these challenges tend to stagnate, rarely defeat competitors, and lose achievement-oriented employees. Their employees focus on individual goals rather than the common good and are easily distracted. In other words, the exact opposite of a team.

Lencioni has always argued that an individualistic approach stems from the Level 1 dysfunction: Absence of Trust However, one of his recent blog posts presents the theory that our society has become more individualistic in general and that one of the ways we learn teamwork, by playing youth sports, has morphed into a culture of all-stars and a focus on hopping from one select team to another in search of individual achievement vs. chemistry and self-sacrifice for the common good.
So what's a manager to do? First, we recommend looking at employee engagement. Our own Lee Wiersma explains why and how in his blog post How to Leverage High Employee Engagement to Create a Positive Employee Experience.
Don't simply focus on your employees. Be sure to hold your leaders accountable as well. Leaders set the tone for the entire organization. Unfortunately, many smart, goal-oriented, highly successful and committed leaders are terrible at learning and finding new ways to solve problems. Kathy Clark explains, "It is up to today's leaders to model learning to others, to reflect on their own behavior and consider whether the way they tend to solve problems might, in fact, be limiting the ability to define those problems differently and as a result, arrive at better, longer lasting solutions."
Finally, help your team members know one another. Whether you use DISC, Myers-Briggs, teambuilding exercises, or another approach, team members who understand each other's motivations and values will function more effectively.
The 5 Dysfunctions of a Team pyramid shows how one dysfunction leads to another. If your organization is struggling with any of the 5 dysfunctions, it's best to look one (or two, or more) steps below to see if you can identify the underlying issue. Although solving organizational challenges is never easy, starting with a basis of trust can prevent many other challenges further down the road.