What Was Learned From 2020 – A Note From EA's CEO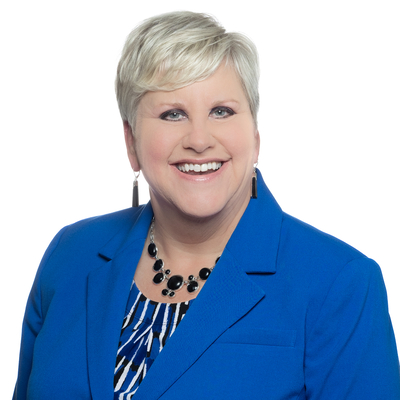 January 8, 2021
What a year it has been! Executive Agenda, including our talented Executive Mentors and inspirational members, started 2020 motivated and ready to head into a year filled with opportunity. Collectively, we were planning for success and felt ready to make it happen.
And then along came COVID-19 in March, 2020.
This global pandemic tested our members, member companies and Group Chairs in new ways. Every business and every leader was pushed to rapidly implement change. In many cases, these were changes that had already been planned, but the timelines had been longer. In other instances, our businesses were pushed in directions we would have never imagined. Suddenly, many were thrown into working from home, leading and managing remote teams and learning how to better communicate in this new environment. We had to learn how to be nimble and how to lean into the unknown. EA's core values never wavered and remained focused on what really matters (people and relationships). We did our best to support the entire EA community during these uncertain times.
As we look forward into 2021, I see opportunity ahead. Executive Agenda learned how to quickly adapt during 2020. In the coming year we have the chance to capitalize on changes that once seemed risky but are now considered to be the "new normal." As an organization we have proven to be adaptable and resilient. We have learned a great deal from this past year and from each other.
I look forward to sharing the possibilities of 2021 with you!