The Five Dysfunctions of a Team Level 3: Lack of Commitment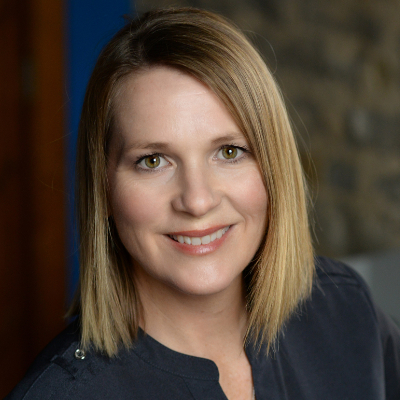 May 17, 2021
When a business team misses deadlines, fears failure, and seems to suffer from a lack of direction, it might be due to Patrick Lencioni's third dysfunction of a team, Lack of Commitment.
According to Lencioni, members of trusting teams are:
Clear about direction and priorities
Aligned around common objectives
Able to learn from mistakes
Able to take advantage of opportunities before competitors do
Confident enough to move forward without hesitation
Comfortable changing direction without hesitation or guilt
A lack of commitment often stems from a lack of engagement. According to a 2019 Kincentric Trends in Employee Engagement study, in the U.S. about 65% of employees are considered to be engaged. A top driver of employee engagement is engaging leadership – a senior leader's ability to create excitement for the future of the organization. This same study suggested leaders keep an eye on these trends:
Culture, engagement and employee experience are converging. Kincentric advises managers to understand these intersections. Wondering how to do that? Check out these resources from EA Group Chair, Susan Ellmaurer. Susan explains how to use spider diagrams, a decision matrix or a responsibility map to make important decisions as a team.

Technology and data techniques are overshadowing the real talent problem. EA Group Chair, Kathy Clark, says in Teaching Smart People to Become Better Leaders "We know complex problems exist in workplaces everywhere, and leaders are challenged to solve them quickly and effectively. The desire for ready solutions and taking action can be a barrier to learning and innovation." Often, businesses turn to technology to solve human problems. At Executive Agenda (EA), we believe in the power of groups. Looking at a problem from a group perspective allows the opportunity for deep thought and learning, resulting in greater commitment and impact.
To help your team feel a sense of commitment, it is important for them to have a good understanding of your business' goals and to understand how their job aligns with the business' ability to achieve those goals. The larger your team is, the more important alignment becomes. If the members of your team understand why the team exists, can understand the vision of the organization and how each person contributes to achieving that vision, they are far more likely to be committed to doing their best work.